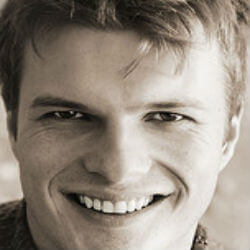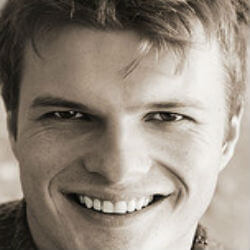 I have lived in Dallas all my life. I now own and operate a great emergency locksmith business, called 24 Hour Locksmith Pros Dallas, which I established in 2008.
24 Hour Locksmith Pros is one of the top locksmiths in the whole Dallas metropolitan area. We service all areas of Dallas and surrounding areas, including Arlington, Frisco, Plano, McKinney, Irving & Allen.
We provide a full range of residential,
auto
and commercial locksmith services. We pride ourselves on the quality of our services, conducted by highly trained and experienced technicians and our rapid response time to emergency situations.
So for all your locksmith needs in Dallas TX and surrounding areas, please call (214) 646-3860.
Contact Details
24 Hour Locksmith Pros
5050 Quorum Drive
Dallas TX 75254
(214) 646-3860
24 Hour Locksmith Pros
Matt Brouwer